God has equipped the church with various gifts so that we can strengthen each other and build the Kingdom of God.
Prayer is an essential part of any believer's relationship with God. Anyone wishing for a personal at-home prayer meeting can contact any member of the church. A team from the church will be glad to sit and pray with you and your family.
Our Christian Education team is comprised of men and women who have dedicated their lives to learning the Word of God. Be prepared to be inspired through Sunday school and Bible teachings designed for every age group. You can request private lessons in the comfort of your own home. Visit or connect and start gaining more knowledge of God's Word.
Lighthouse Tabernacle has a vibrant group of young people. However, facing various challenges today of constantly changing values and peer pressures demands spiritual fortitude. Our vision is to touch the lives of other youth in our community and help them to see that there is a better life in Christ.
The men's group at Lighthouse was established with the need to build the character of men in the church community. Annually, they go on a Men's Retreat. Whether it's Bible studies or hiking in the woods, the men of Lighthouse are determined to take their rightful position in the Kingdom of God; growing spiritual and creating strong friendships.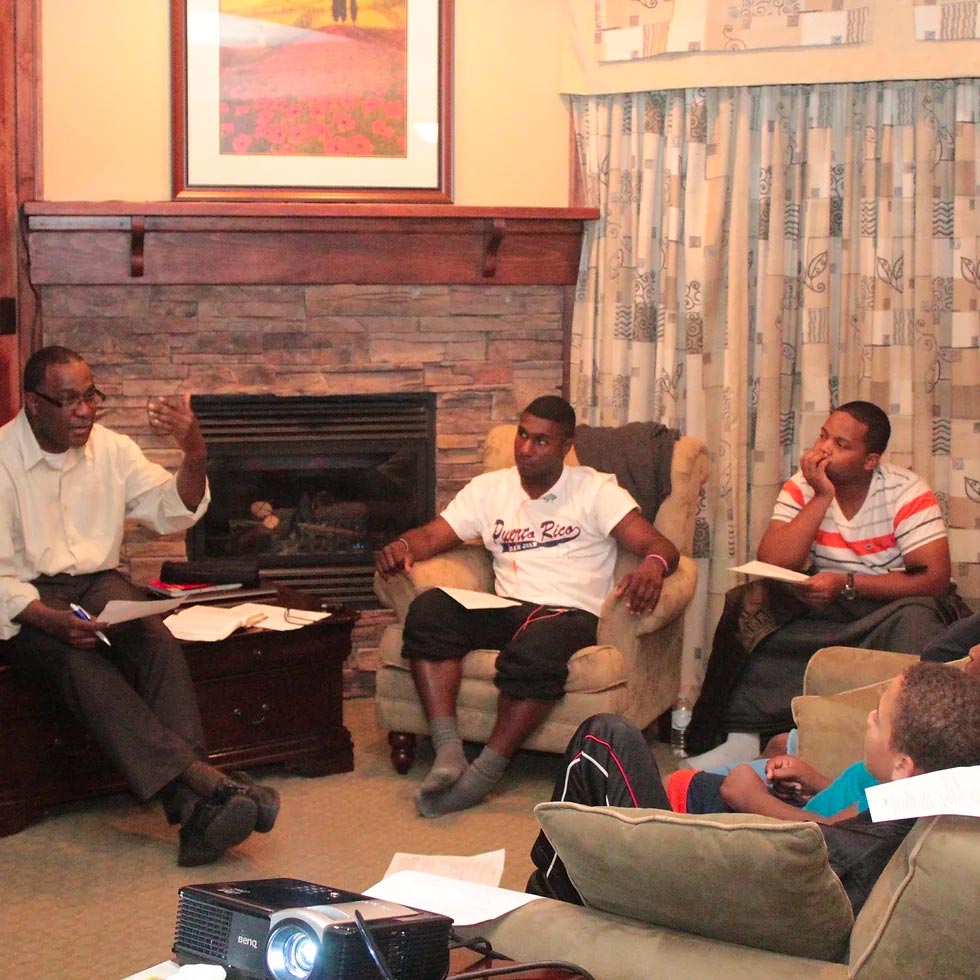 The women of Lighthouse are an exceptionally vibrant group. Not only do women ensure that the fundraising activities are happening week-to-week, they are some of the most earnest prayer warriors and spiritual counsellors. Not to be outdone, the women also take an annual retreat. The blessings of the retreat are evident in the continual friendships that they share.
Lighthouse's involvement in the community includes volunteering with charity organizations, including Knights Table in Brampton; singing for Seniors at Nursing homes; and providing food to families in need.
The church is constantly looking for more ways to help the community.
Our Events Calendar
 Join Our Regularly-scheduled Services
Events for September
1st
No Events
Events for September
2nd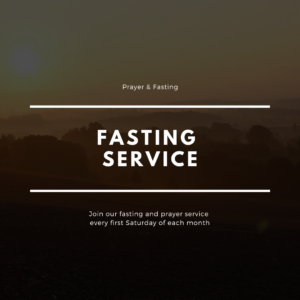 Events for September
3rd
No Events
Events for September
4th
No Events
Events for September
5th
No Events
Events for September
6th
No Events
Events for September
7th
No Events
Events for September
8th
No Events
Events for September
9th
No Events
Events for September
10th
No Events
Events for September
11th
No Events
Events for September
12th
No Events
Events for September
13th
No Events
Events for September
14th
No Events
Events for September
15th
No Events
Events for September
16th
No Events
Events for September
17th
No Events
Events for September
18th
No Events
Events for September
19th
No Events
Events for September
20th
No Events
Events for September
21st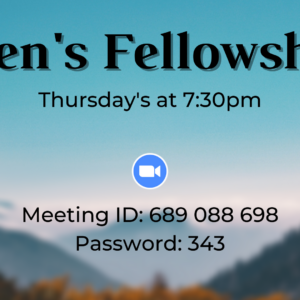 Events for September
22nd
No Events
Events for September
23rd
No Events
Events for September
24th
No Events
Events for September
25th
No Events
Events for September
26th
No Events
Events for September
27th
No Events
Events for September
28th
No Events
Events for September
29th
No Events
Events for September
30th
No Events