Behold, now is the accepted time: behold, now is the day of salvation.
2 Corinthians 6:2
Lighthouse Tabernacle Church is an Apostolic Pentecostal Church who believes in making Jesus the focus of our worship and all that we do.  We are a body of believers who are Jesus-centric, kingdom-minded, and people-oriented.
VIDEO: Welcome Message from Pastor McEachron
Prayer
Prayer is an essential part of any believer's relationship with God.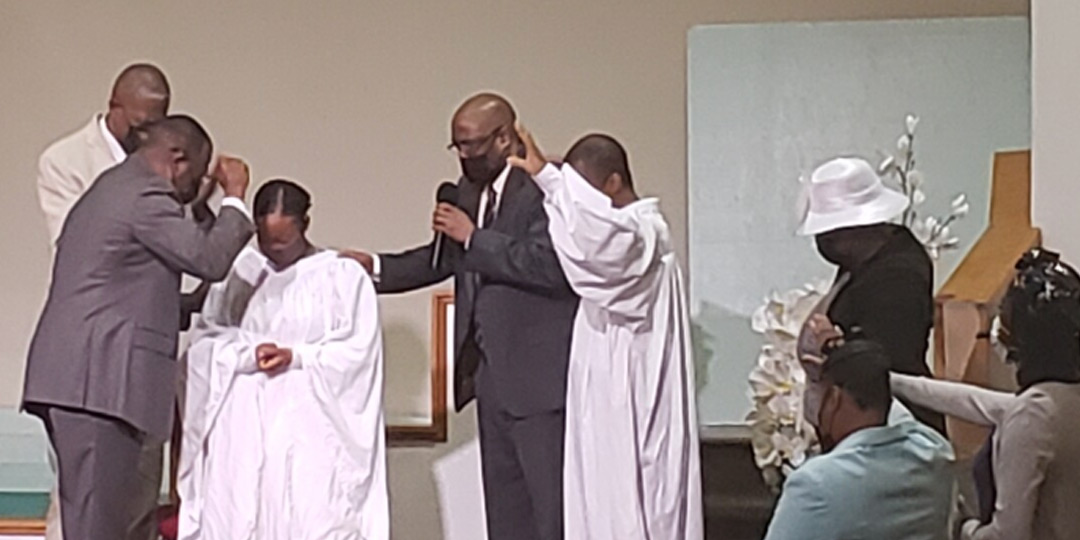 Water Baptism
Water baptism is a beautiful picture of what our Lord has done for us.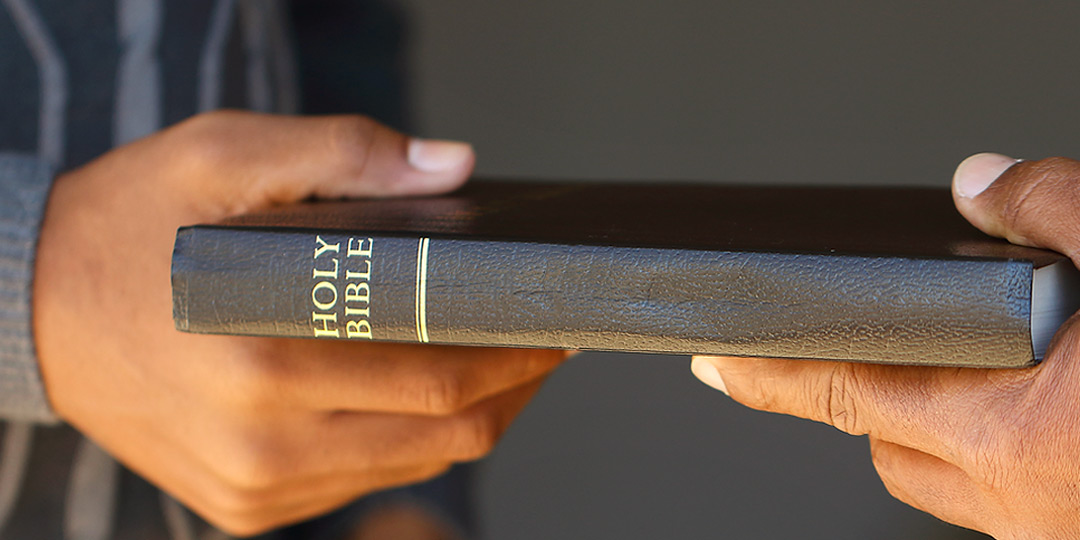 Christian Education
Our Christian Education team have dedicated their lives to learning the Word of God.
Men's Ministry
Lighthouse's Men's Ministry was established to build the character of all men.
Women's Ministry
The women of Lighthouse are some of the most earnest prayer warriors and spiritual counsellors.
Youth Ministry
Lighthouse Tabernacle has a vibrant group of young people.
Our Events Calendar
 Join Our Regularly-scheduled Services
Events for September
1st
No Events
Events for September
2nd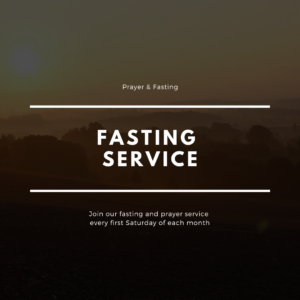 Events for September
3rd
No Events
Events for September
4th
No Events
Events for September
5th
No Events
Events for September
6th
No Events
Events for September
7th
No Events
Events for September
8th
No Events
Events for September
9th
No Events
Events for September
10th
No Events
Events for September
11th
No Events
Events for September
12th
No Events
Events for September
13th
No Events
Events for September
14th
No Events
Events for September
15th
No Events
Events for September
16th
No Events
Events for September
17th
No Events
Events for September
18th
No Events
Events for September
19th
No Events
Events for September
20th
No Events
Events for September
21st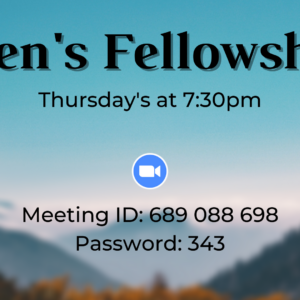 Events for September
22nd
No Events
Events for September
23rd
No Events
Events for September
24th
No Events
Events for September
25th
No Events
Events for September
26th
No Events
Events for September
27th
No Events
Events for September
28th
No Events
Events for September
29th
No Events
Events for September
30th
No Events
"He that dwelleth in the secret place of the Most High Shall abide under the shadow of the Almighty"